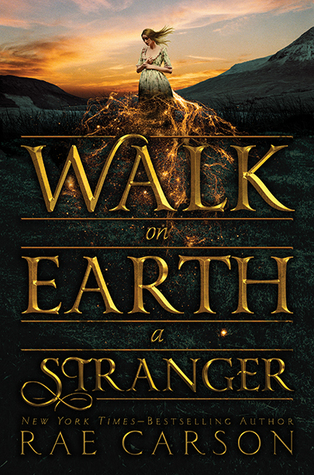 Loved it-though the degree of heartbreak was fairly high, with the main characters parents being murdered  right at the start of the story.  But I guess heartbreak is to be expected from "Covered Wagon Fiction".
God–that makes it sound so typical which it most definitely was not.

In Lee Westfall, Rae Carson has written a strong female who has more than one secret to keep as she heads to the California goldfields. I don't want to say more because I don't want to give anything away. All I can say is if you loved her debut series, The Girl of Fire and Thorns,  I don't think you'll be disappointed.